Custom Business Solutions
to Help You Stand Out
Business Solutions
Looking to take your business to the next level? Let us help you streamline your processes, enhance your customer experience, and stay ahead of the curve with our comprehensive business solutions.
Web Development
Ready to make a bold statement online?
Look no further than our team of seasoned Web Development experts who are dedicated to ensuring you shine in the digital space. Let us help you stand out
Mobile Apps
Have an amazing app idea but need help bringing it to life? Look no further!
Our expert team of mobile app developers is ready to turn your vision into a reality.
Increases Value
Creating online presence.
We provide digital experience services to startups and small businesses. We help our clients succeed by creating brand identities, digital experiences, and print materials. Install any demo, plugin or template in a matter of seconds.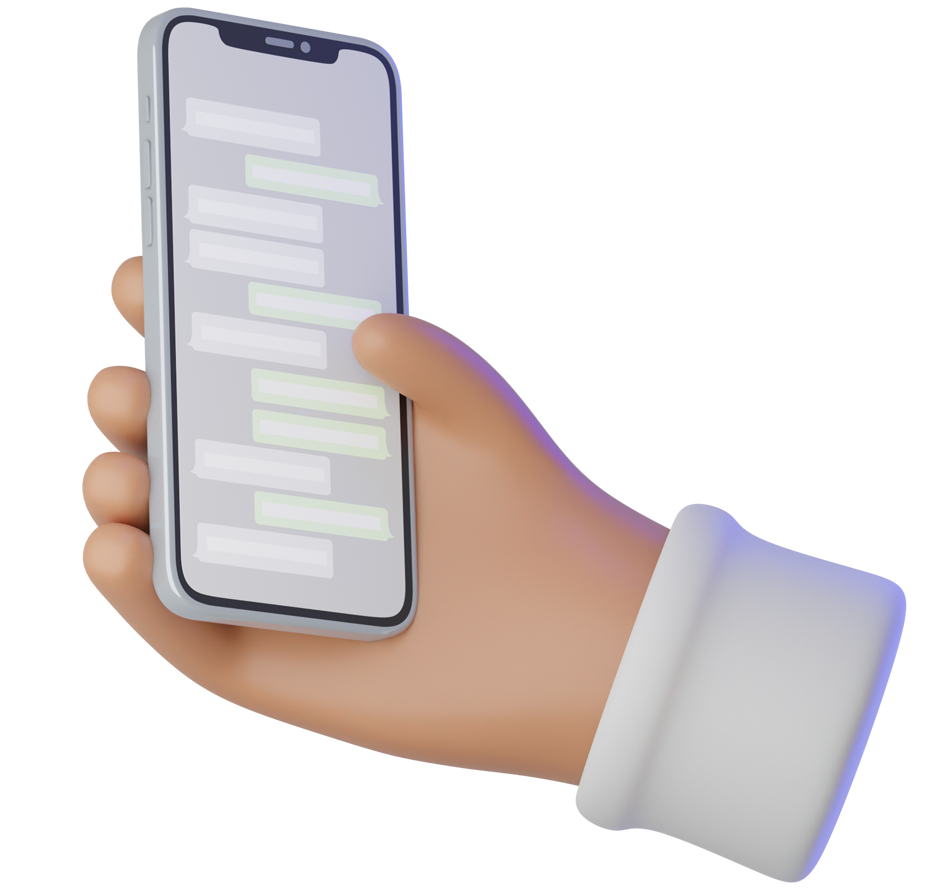 Increases Value
Mobile Application.
With our mobile application development service, businesses can expand their reach and connect with customers on the go. We specialize in developing custom mobile applications for both iOS and Android platforms, that are user-friendly, responsive, and designed to meet your specific requirements.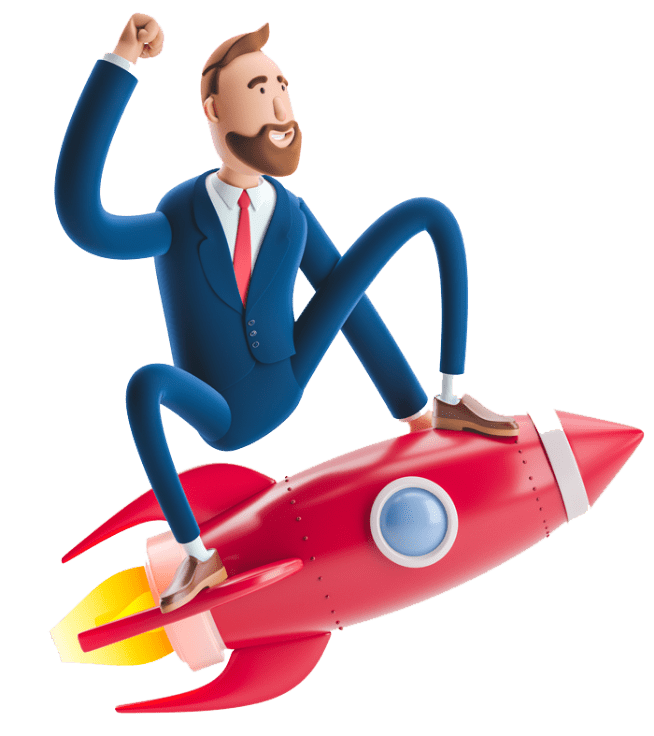 Increases Value
Social marketing and advertising.
Our digital marketing service is designed to help businesses reach their target audience, increase brand awareness, and drive more leads and sales. Our team of experts can create a customized digital marketing strategy for your business, including search engine optimization (SEO), pay-per-click (PPC) advertising, social media marketing, email marketing, and more.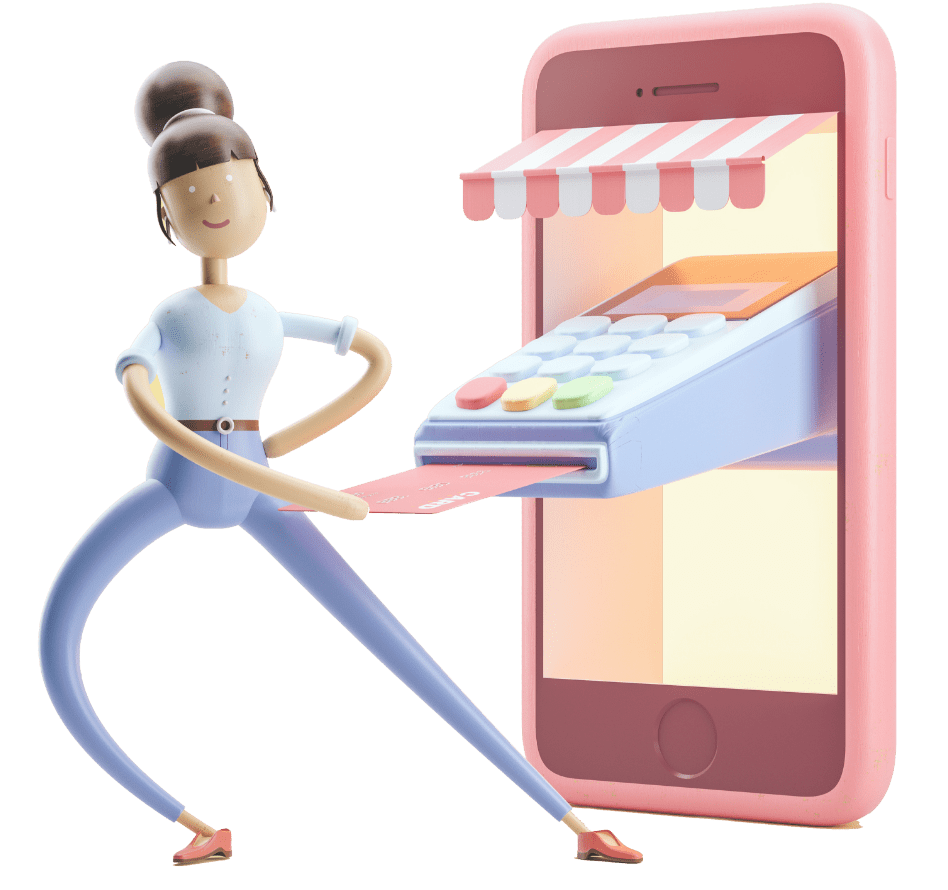 Increases Value
Ecommerce Solution.
Our ecommerce solution service is designed to help businesses sell their products and services online. We specialize in developing custom ecommerce websites that are secure, user-friendly, and optimized for conversions. Our team of experts can help you build an online store from scratch or enhance your existing ecommerce platform to increase sales and revenue.
Mobile App
We use the Mobile Apps feature of Azure App Service to rapidly build engaging cross-platforms and native apps for iOS, Android, Windows, or Mac; store app data in the cloud or onpremises; or add your custom back-end logic.
Explore Landing
Strategy
We're consultants, guides, and partners for brands on digital transformation journeys. Wherever you're going, we bring ideas and excitement to help you get there.
Explore Landing
eCommerce
In order to safeguard the success of your ecommerce site, Clickworker offers specialty services and solutions. We optimize your online presence to help your business rank in the best possible position, ensuring your customers can easily find.
Explore Landing
Branding
Our center of excellence for branding, BFM Brand Lab, shapes brand identities that define the story, guiding vision, and market positioning of human-centered brands.
Explore Landing
Experience Design
Great brand experiences persuade, convert, and inspire –and they're built on a foundation of brilliant, strategic design.
Explore Landing
Mobile App
We always focus on technical excellence & strategic partnership, while remaining the platform-agnostic.
Explore Landing
Explore the creative process
Passionate about solving problems through creative communications.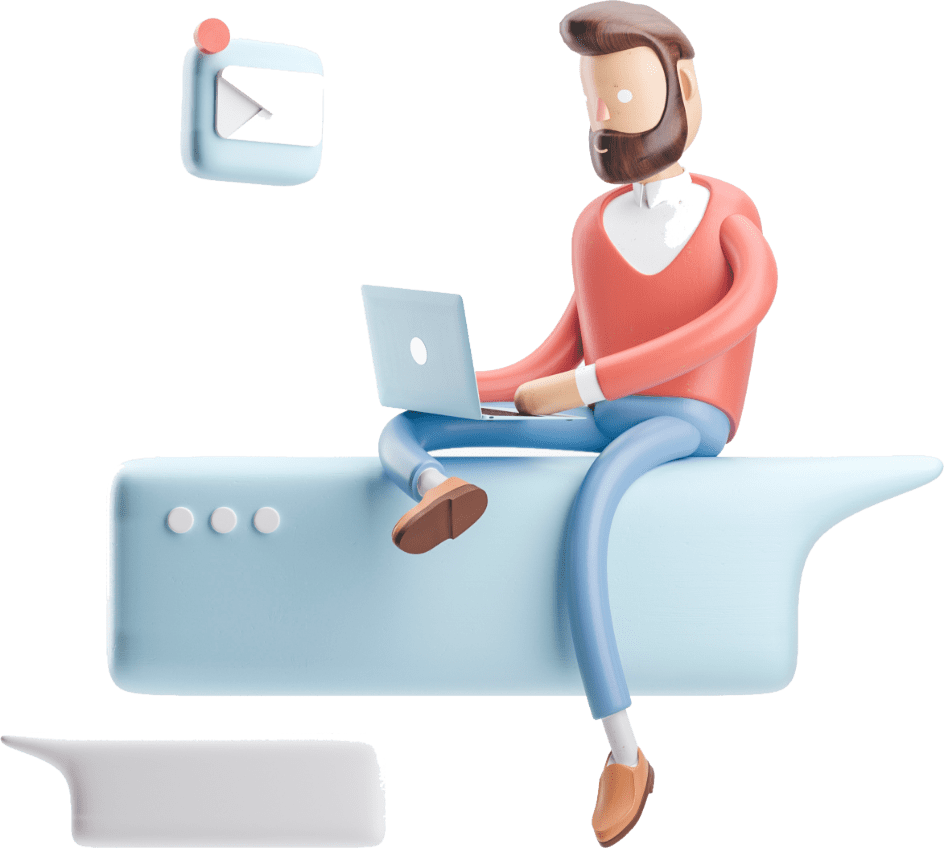 Understand your requirements and the constraints.
Gather data, facts, thoughts, views, opinions and constraints.
All projects are participative and supportive.
Our clients praise us for our great results
Join the 20+ companies trusting Netsqure
Looking to take advantage of Netsqure's extensive range of services? Don't hesitate to reach out to us today!